The Bold Accountant
Become the complete adviser your clients need you to be
The BOLD Accountant offers a fascinating glimpse into the future of accounting firms based upon insights gathered from hundreds of accounting practices. Filled with practical suggestions, case studies and action items, The BOLD Accountant provides a tremendously helpful road map by which accountants can create an extraordinary accounting firm.
Why read this book?
This is THE guide for accountants who aspire to provide more than just tax-related services to their clients and who need to know how to do it.  You'll learn about:
Why being reactive and focused on compliance services short-changes your clients
Systems by which you can proactively help clients to achieve financial wellbeing
How financial planning can be the catalyst to providing more accounting services
A framework to knock the socks off a new client within 100 days of your appointment
Powerful suggestions about evolving into a multidisciplinary firm
Answers to the 21 most frequently asked questions regarding how to develop an effective financial services solution for your firm.
Epilepsy Queensland
I personally support Epilepsy Queensland by pledging $1 for every purchase of my book The Bold Accountant. By purchasing my book you are assisting this admirable organisation to provide education, support services, advocacy and research in regard to Epilepsy.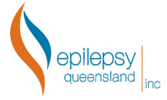 About the Author
Scott Charlton, is The BOLD Accountant! 
He is a chartered accountant with firsthand experience as a professional in practice.  He is also a business coach and business educator who has worked with hundreds of accountants in Australia and New Zealand. Scott is a sought-after speaker and presenter who pulls no punches in his aptly named "BOLD Accountant Workshops".   During these dynamic presentations, Scott instigates robust discussions around three key matters: i) the critical conversations accountants need to have with their clients; ii) the types of services – old and new – that add value for clients of the future; and importantly, iii) whether accountants have the courage to embrace the changes necessary to be BOLD.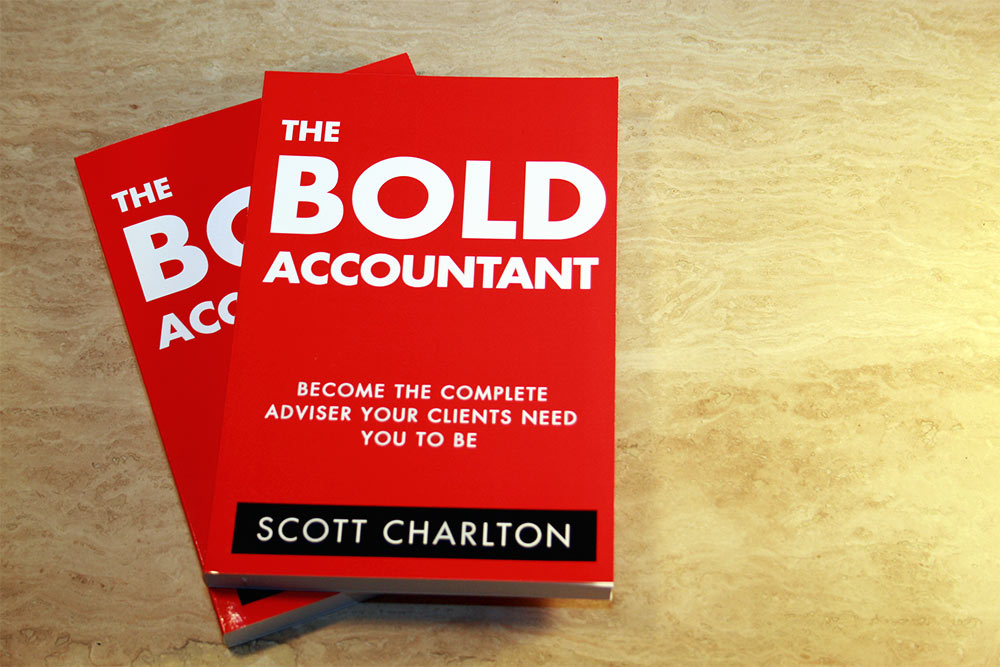 Free Chapter
This complimentary chapter offers an entertaining insight into the origins of The BOLD Accountant.  Here Scott provides a compelling overview that sets the scene for a fast-paced, easy to read business publication that challenges accountants to think outside the box to reset their vision to be a great firm.  However, Scott is quick to acknowledge, in taking the leap from good to great, accountants must set a bold vision about how their accounting firm offers its services.  Importantly, in setting this vision, thinking simply can't be restricted in terms of the firm's current capabilities. In short, this is the guide accountants need to be BOLD in a new era where clients need, and expect more from their advisers.
Reviews
Find out what financial planners and other accounting professionals are saying about this book.
A timely and insightful read that will help accountants focus on a broader range of client needs. The views on Collaborating with Financial Planners to service those needs was particularly useful.
Hi Scott. I did the Chartered Accountants "Public Practice Certificate Course" a few weeks ago and loved  the case study based on "A stranger in the office next door", which I note featured in your book.